World Chilli Alliance (WCA) Joins "Strenne Piccanti" in Rome
date:2019-11-25
views:1034
From November 23th to 24th, the World Chilli Alliance (WCA) was invited to participate in "Strenne Piccanti" (Spicy Gift), an event organized by the Rome Delegation of Italian Chili Pepper Academy, IPSE Dixit, at the "Casa Dell'Aviatore" in Rome. WCA was the only international organization which took part at this year's edition of "Strenne Piccanti".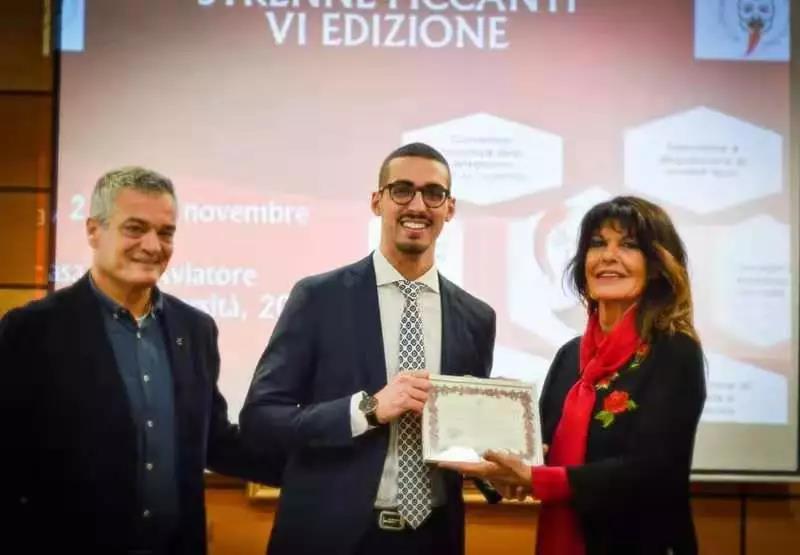 Every year Rome holds "Strenne Piccanti" on the last weekend of November. The event consists in a series of activities revolving around chilli pepper, such as gatherings, tasting of local chilli based products and forum, covering a wide range of fields as art, literature, food&beverage, science and so forth.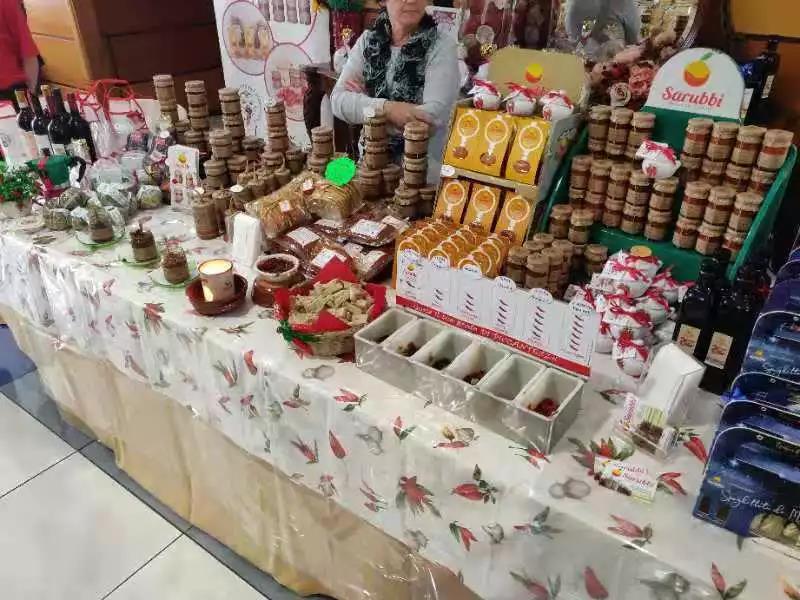 For the first time, this year, "strenne piccanti" has assumed an international identity. Indeed, the World Chilli Alliance (WCA), represented by Alessandro Maturo, was invited as international guest to attend the event and give a speech during the press conference.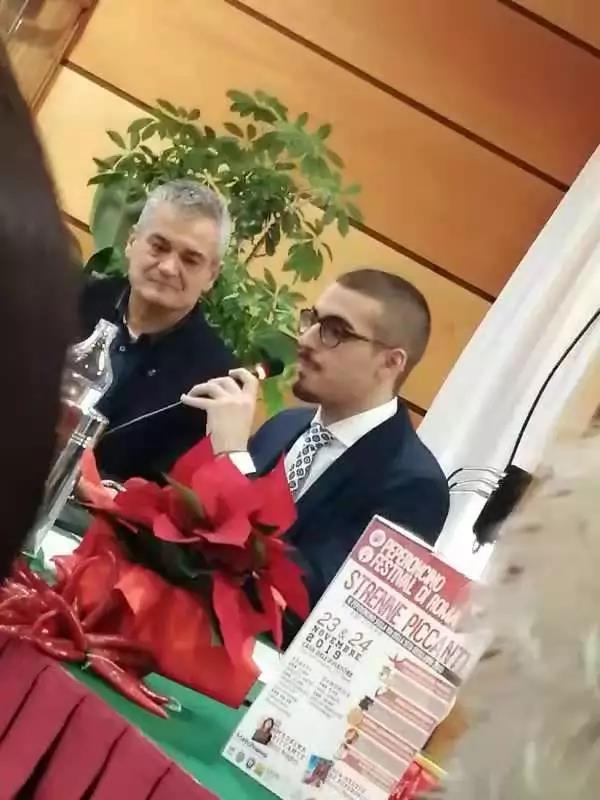 Alessandro, Head Office Representative of the World Chilli Alliance (WCA), introduced the founding purpose, mission, development status and future goals of the Alliance to all the participants attending the press conference, and mentioned that the WCA will hold the first edition of the World Chilli Festival in China and establish the World Chilli Museum in Chongqing in 2020. Many participants expressed their opinions about the global event with strong interest and expectation.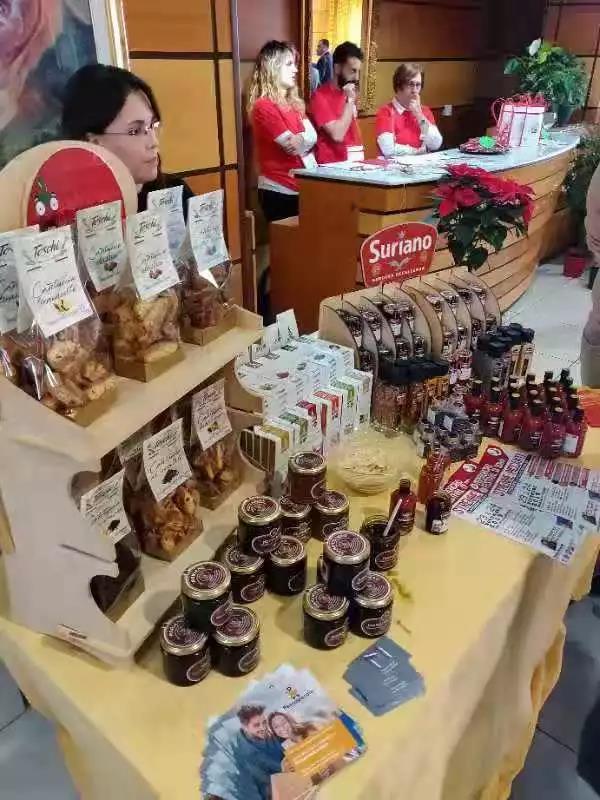 At the same conference, Enzo Monaco, President for Europe of WCA and President of the Italian Chili Pepper Academy, also delivered a speech. He said that "only by drawing the attention of Chinese to capsicum we will be able to open the door to cultural and business interactions", and expressed his vision and expectation for the Alliance of holding the World Chilli Festival in Chongqing in 2020 and establishing the World Chilli Museum.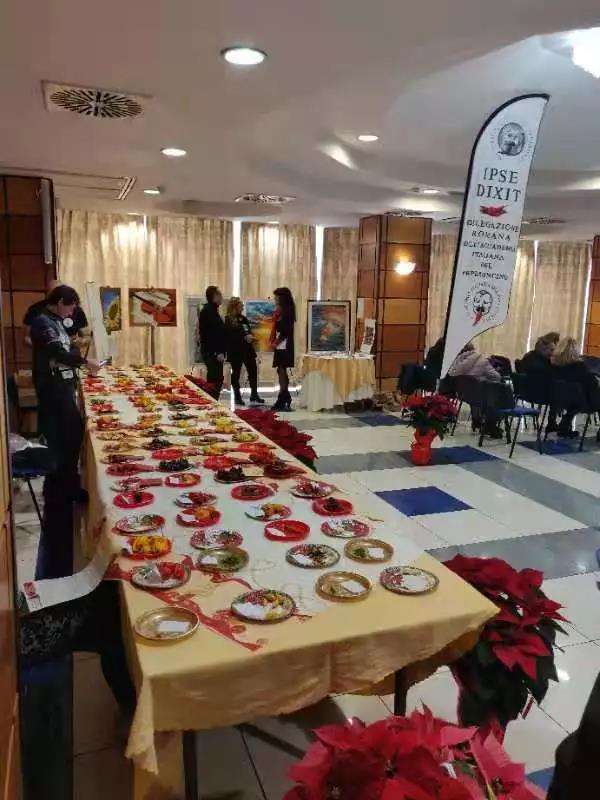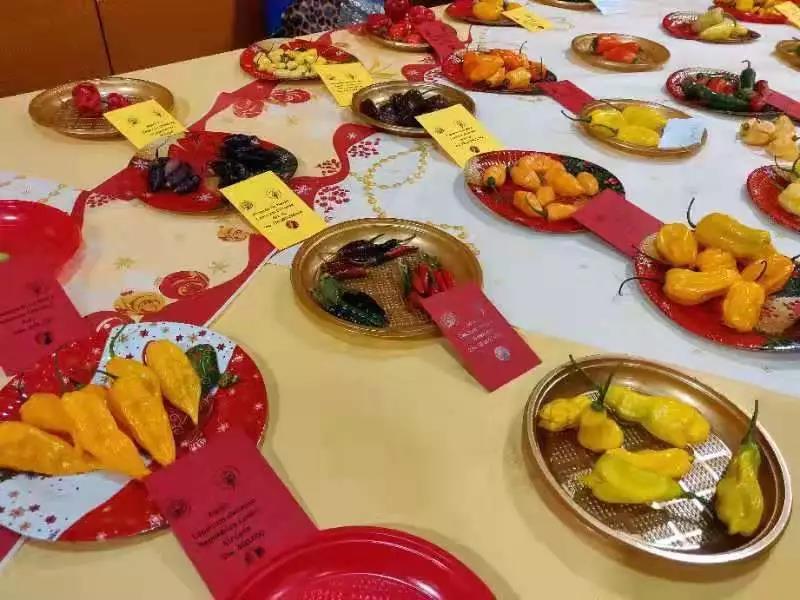 At the end of the press conference a number of Italian companies active in the chilli industry exhibited their chilli-based products at the event and holding an on-site tasting. Beside the tasting, there were also about 100 kinds of chilli pepper varieties coming from different countries and regions.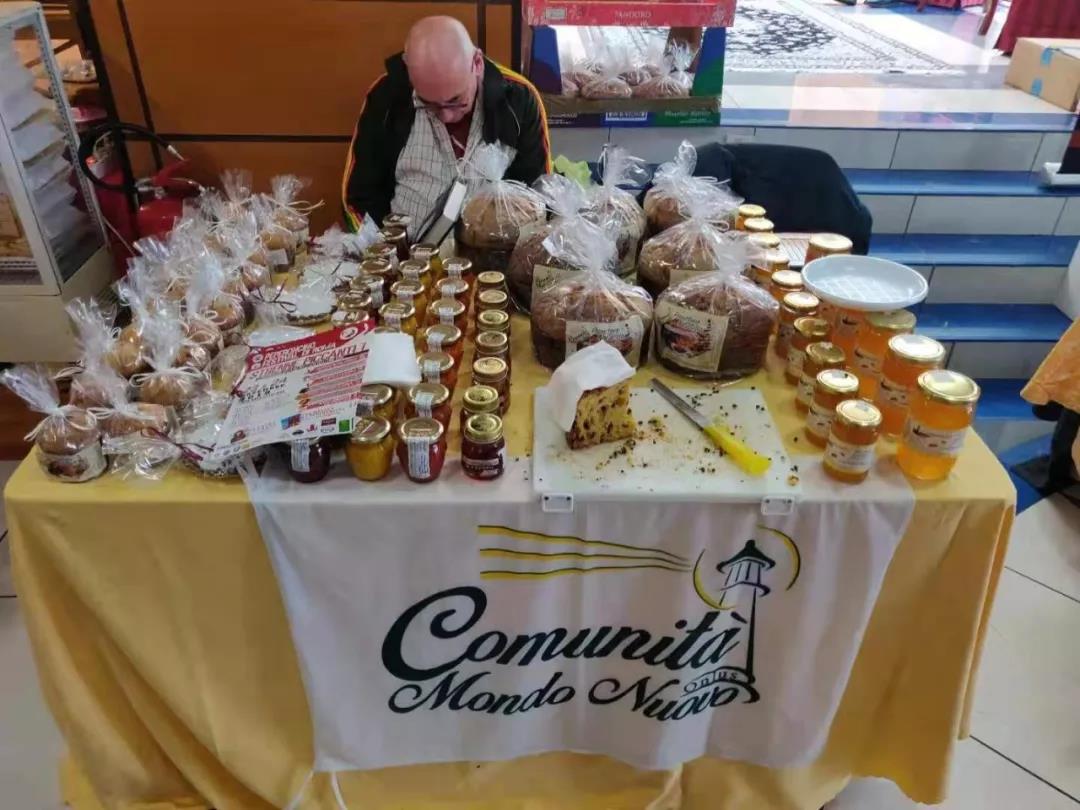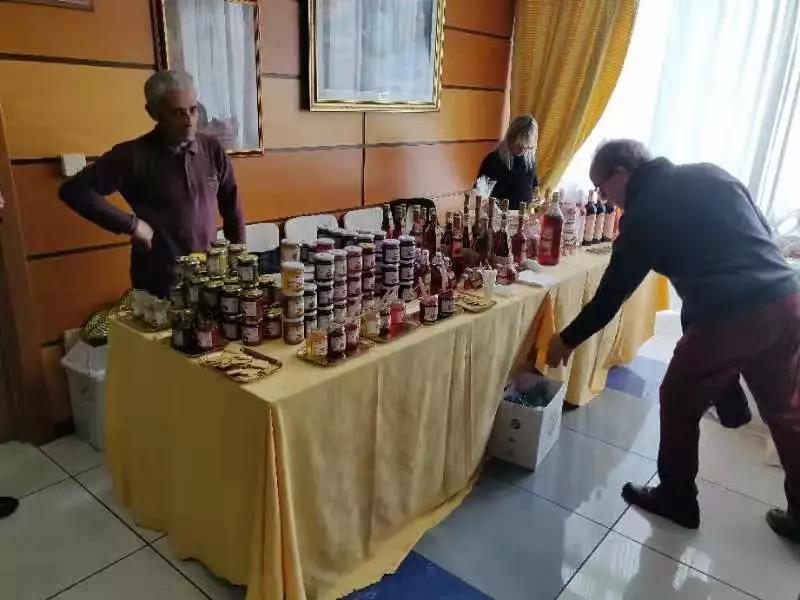 The Alliance has never stopped its journey to discover chilli and to spread ist unique and ancient culture. WCA made ist appearance at "Strenne Piccanti" in Rome, an occasion to be one more time the spokesman of chilli pepper, promoting the development of all the industries related to this wonderful spice.