Promotion Conference in Chengdu on Yunnan Pilot Free Trade Zone
date:2019-11-30
views:1113
On November 29th, the World Chilli Alliance (WCA) went to Chengdu to participate in the Promotion Conference in Chengdu about China (Yunnan) Pilot Free Trade Zone. As a participant, WCA discussed with many enterprises about the development opportunities and prospects of China (Yunnan) Pilot Free Trade Zone and the future cooperation between WCA and Yunnan in different fields, such as economy, culture and so forth.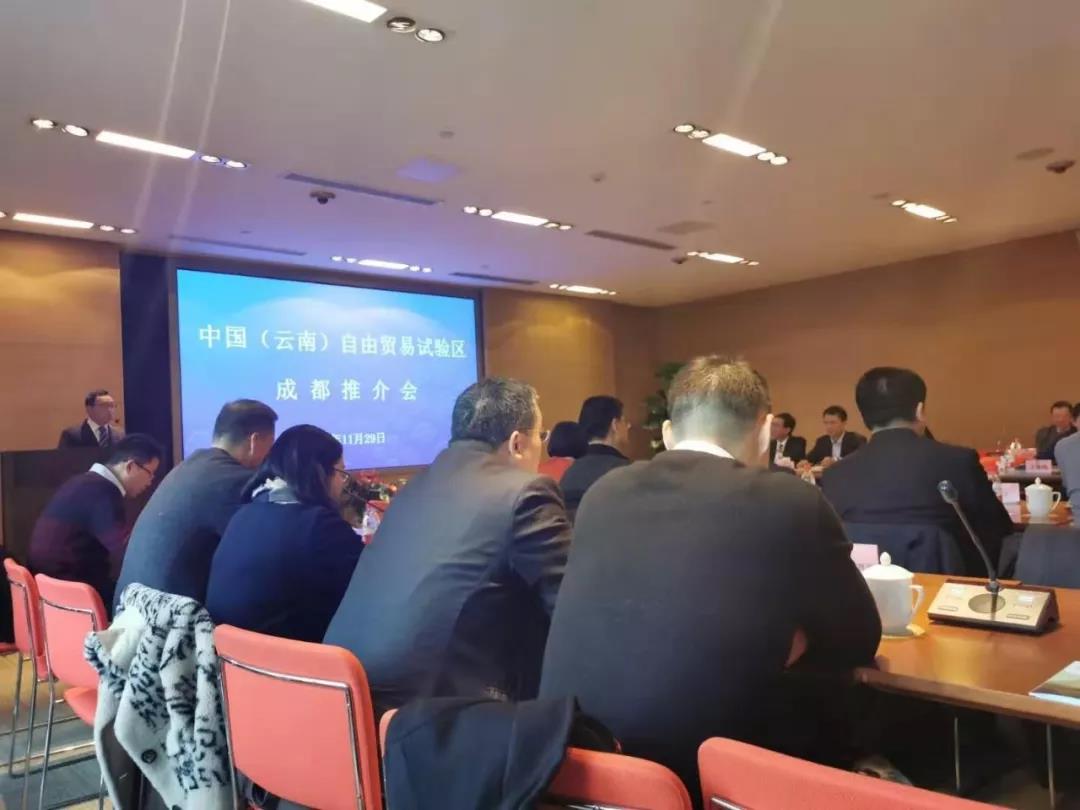 China (Yunnan) Pilot Free Trade Zone, hereinafter referred to as "Yunnan Free Trade Zone", is a regional free trade area established by the Chinese government in Yunnan. The project scope includes Kunming area, Honghe area and Dehong area, covering an area of about 119.86 square kilometers. The three areas have clear functions, complementary advantages, distinctive features and respective strong points.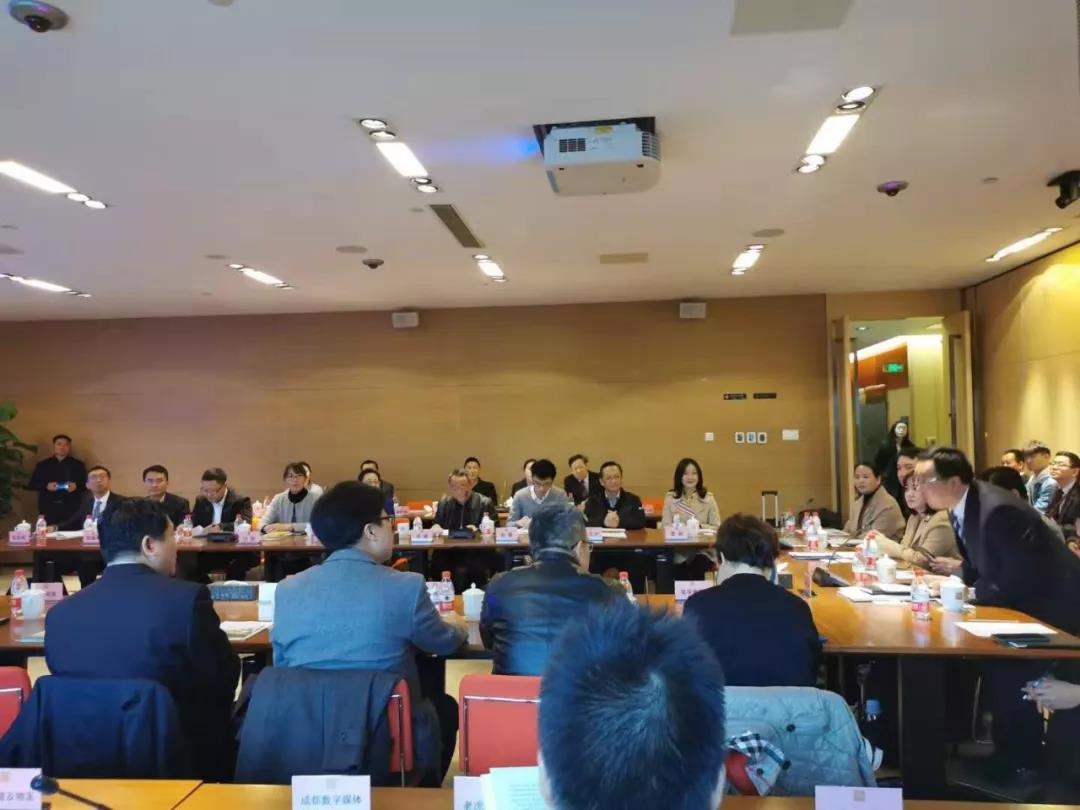 At the conference, the World Chilli Alliance and all the participants discussed further development of Yunnan Free Trade Zone, opening up to the outside world, promotion of industrial transformation and development of a higher-level open economy. At the same time, the Alliance shared information on chilli pepper, conducted exchanges on chilli pepper culture and talked about potential cooperation for future project with many guests and traders, actively spreading the world chilli pepper culture and promoting the development of chilli and its related industries.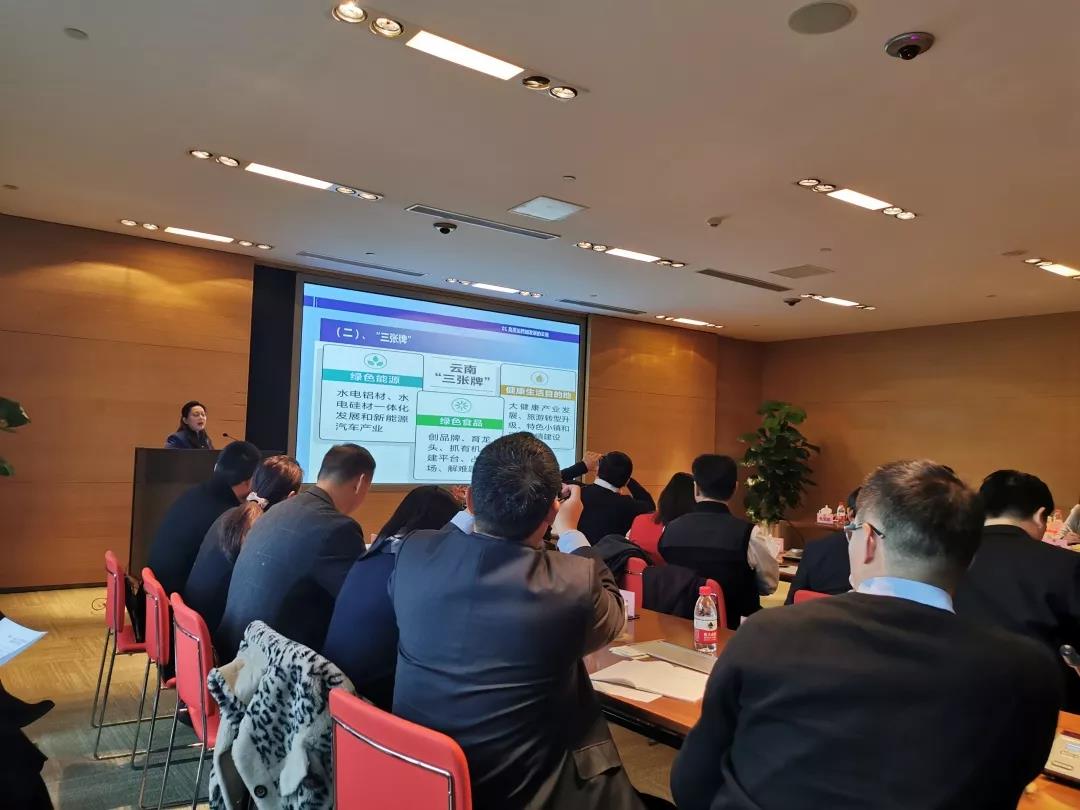 The conference in Chengdu gave us the opportunity to meet with representatives of Chengdu government, local departments and multinational enterprises of Yunnan, including:
1) Yuan Xin, Vice Chairman of the Economic Committee of the CPPCC in Chengdu, Deputy Secretary General of Sichuan Youth Federation and President of Chengdu Association for Enterprises of Foreign Investment;
2) Zhang Na, Government Consultant of New Zealand Consulate-General in Chengdu;
3) Wang Qingmei, deputy director of Yunnan Bureau of Investment Promotion, who during his conversation with the team of WCA mentioned projects on chilli pepper in Wenshan area.
4) Lu Shengrong, Director of Yunnan Bureau of Investment Promotion of Honghe Prefecture, who said Hekou import and export Port Pilot Area welcomes the World Chilli Alliance to visit the development of Honghe Prefecture;
5) Zhu Zhicai, Director of Bureau of Investment Promotion of Honghe Hani and Yi Autonomous Prefecture;
6) Zhang Jiarong, Chief Lawyer of Sichuan Guyu Law Firm and Member of Sichuan CPPCC;
7) Kristy Goh, Regional Director (West China) at Enterprise Singapore;
8) Deng Jun, Deputy Director of Singapore Enterprise Centre;
9) Zhan Jingtao, Vice President of Siemens (China) Co., Ltd;
10) Dai Linhai, Account Manager of Chengdu branch of General International Freight Forwarders (China) Co., Ltd;
11) Deng Xianhua, Warehouse and Quality Manager of Sinochem Agro Sichuan Co., Ltd;
12) Li Ping, Chairman of Sichuan Hui'an Elevator Engineering Co., Ltd
13) Hu Dongxing, Vice President of Chengdu Branch Bank of Tokyo-Mitsubishi UFJ Bank (China) Co., Ltd.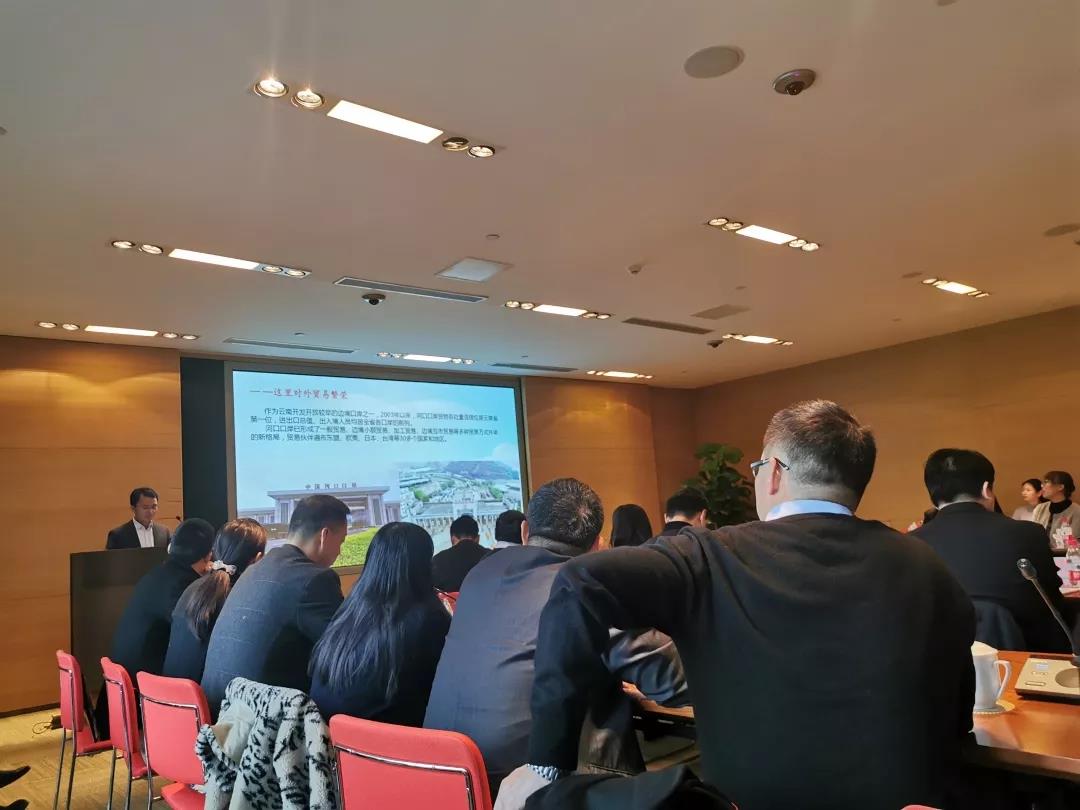 WCA is very pleased to have had an exchange with government and company representatives at this conference and have conducted an in-depth discussion with many enterprise representatives interested in the World Chilli Alliance as regards chilli pepper culture. At the same time, WCA hopes to have more diversified cooperation in the chilli industry and related fields in the future.