First shipment of medical supplies - "We are with China, and you?"
date:2020-02-28
views:2119
Today the first first batch of urgent medical supplies officially arrived in Chongqing!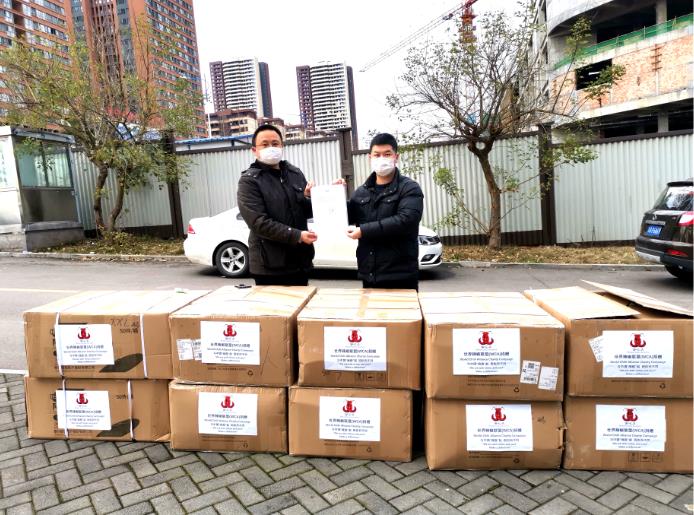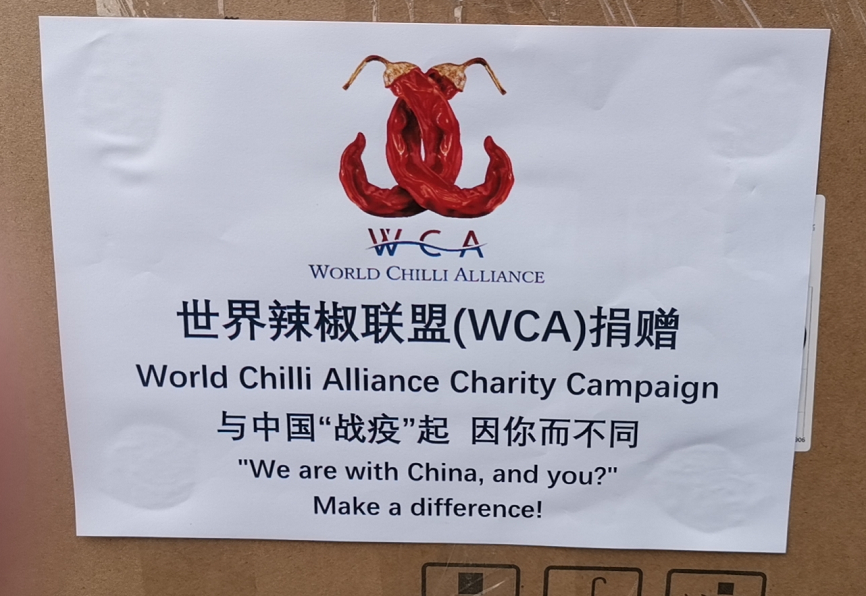 Thanks to the help of our donors who contributed and continue to contribute to WCA charity fundraising campaign "We are with China, and you?", we managed to procure and ship to China 500 isolation gowns that today morning (local time in China) were collected by the medical support group for the epidemic prevention of Chongqing Municipality (led by Chongqing Municipal Commission of Economy and Informatization) that is in charge of the allocation of the aforementioned items.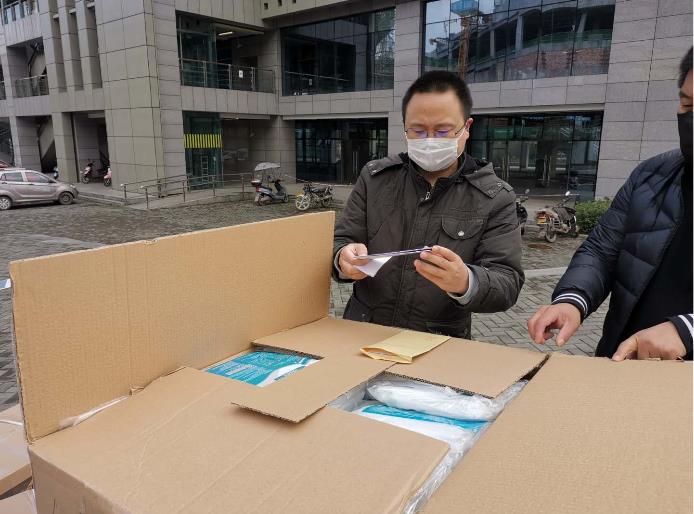 Information regarding additional medical supplies purchased and provided will be made publicy available on our official website and social media platforms.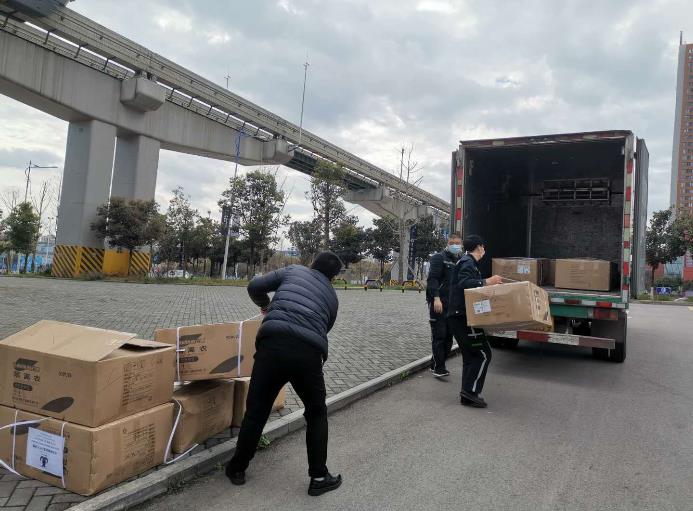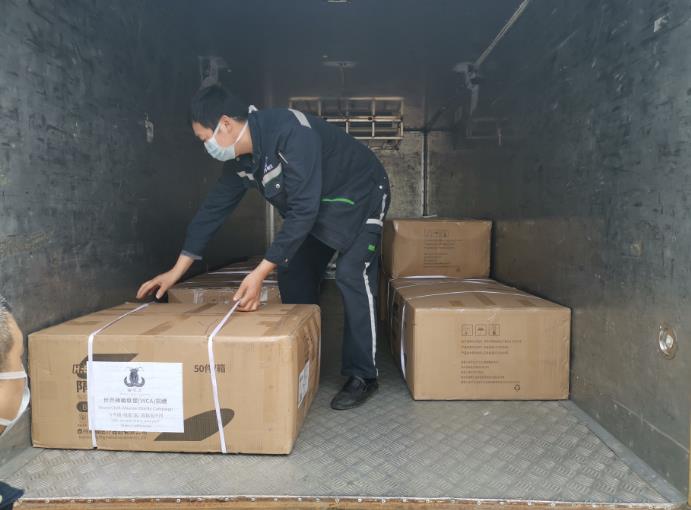 The World Chilli Alliance is engaging with the search of new channels with the aim of procuring medical supplies and assisting China in its fight against the Covid-19.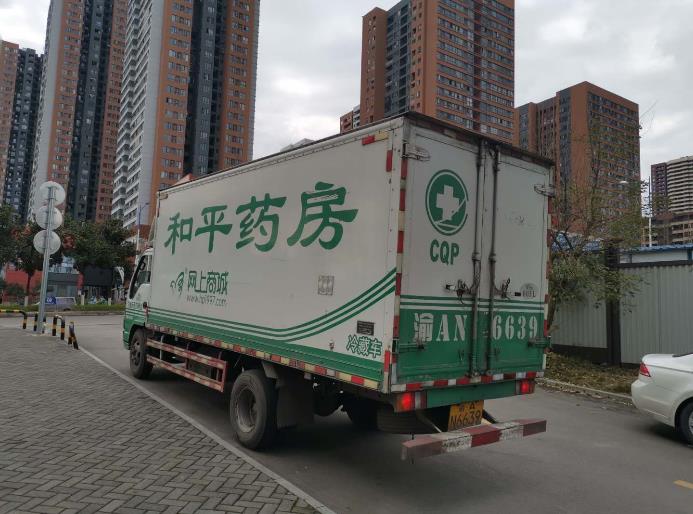 To support our charity activity you can make a donation via PayPal at the following link: www.paypal.me/worldchillialliance or if you can recommend medical equipment suppliers to us please send and email to secretariate@worldchillialliance.com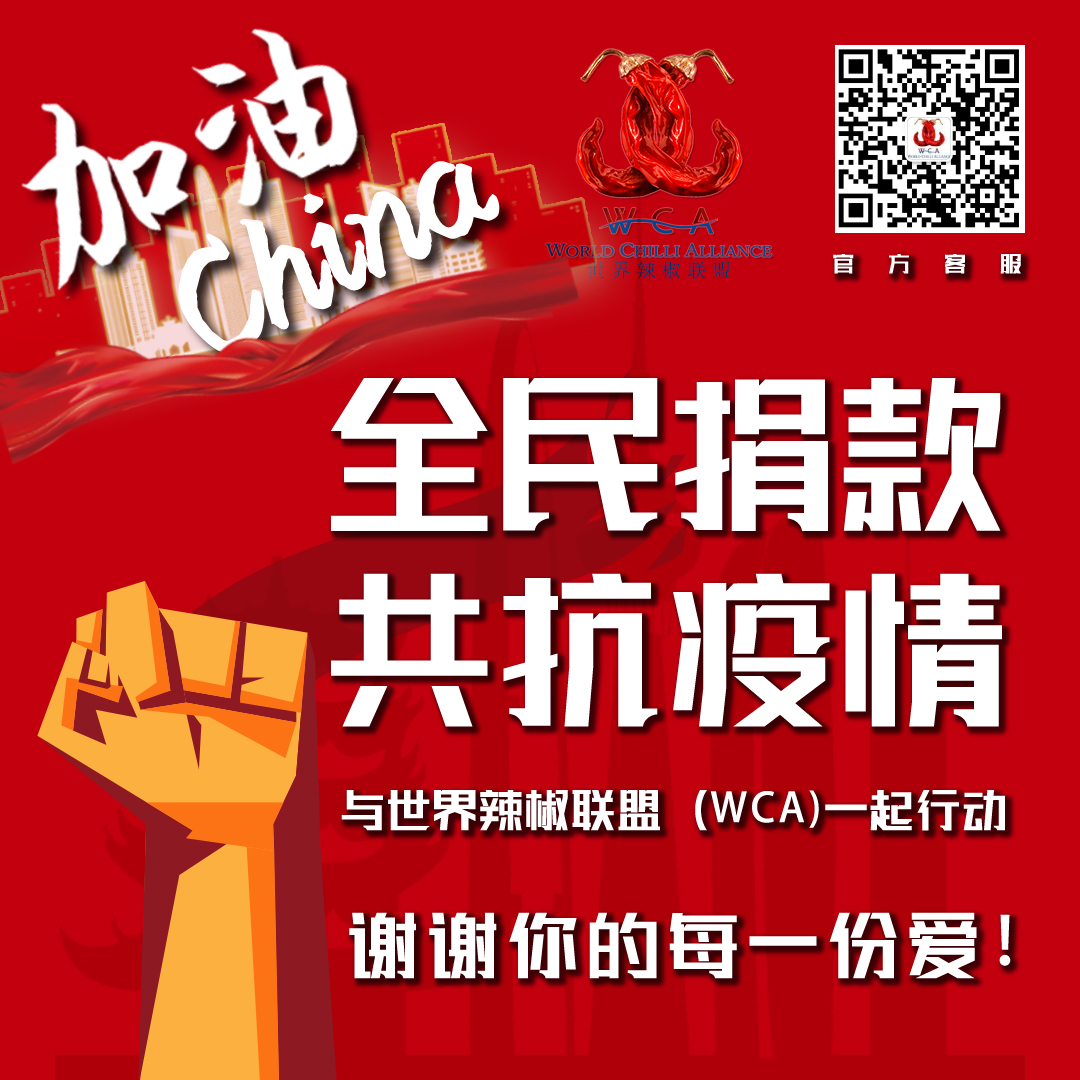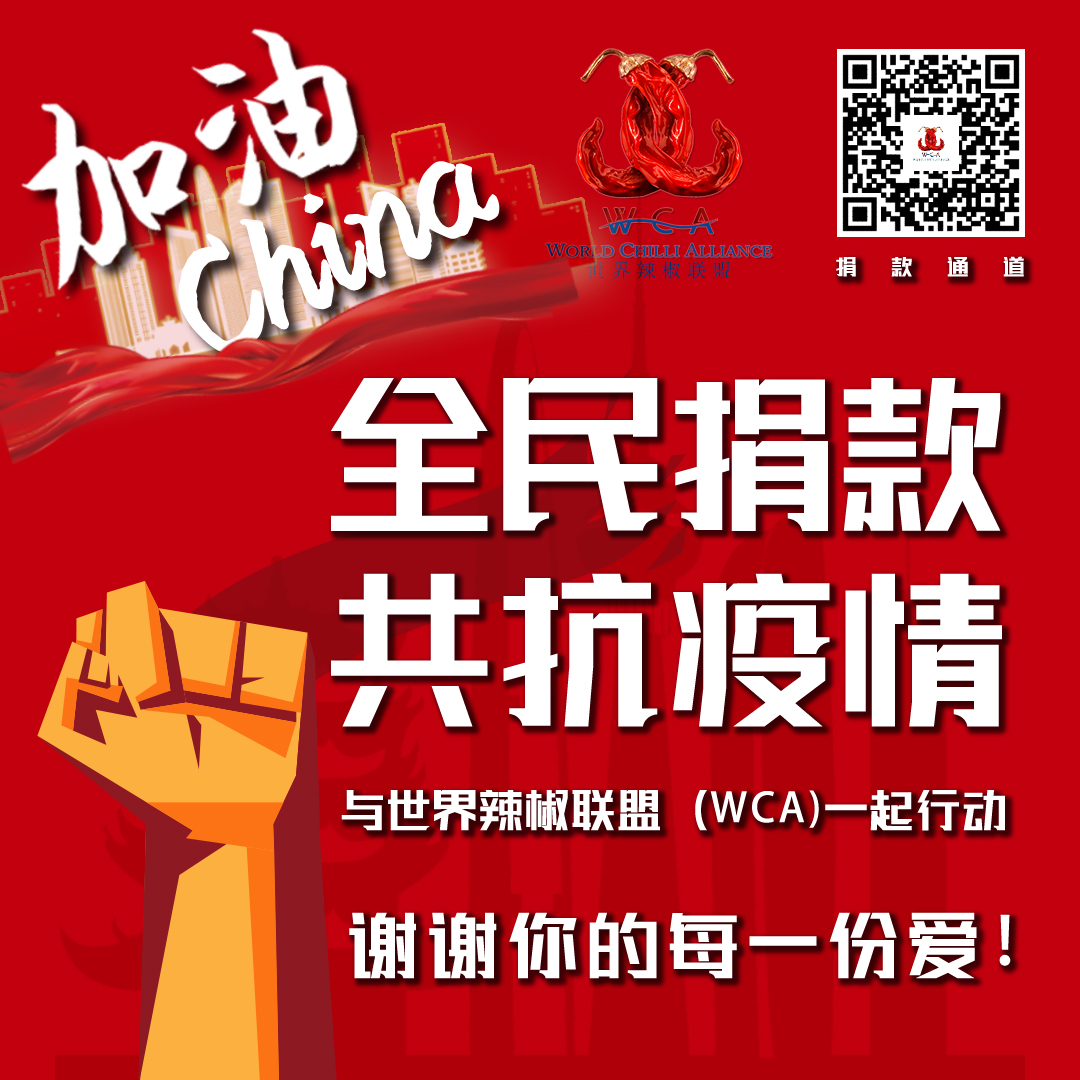 We can make it together!
Make a difference!