I Tappeti Volanti are with China!
date:2020-02-27
views:1938
We would like to express our sincere gratitude for the support that the band I Tappeti Volanti is giving us in promoting our charity campaign "We are with China, and you?".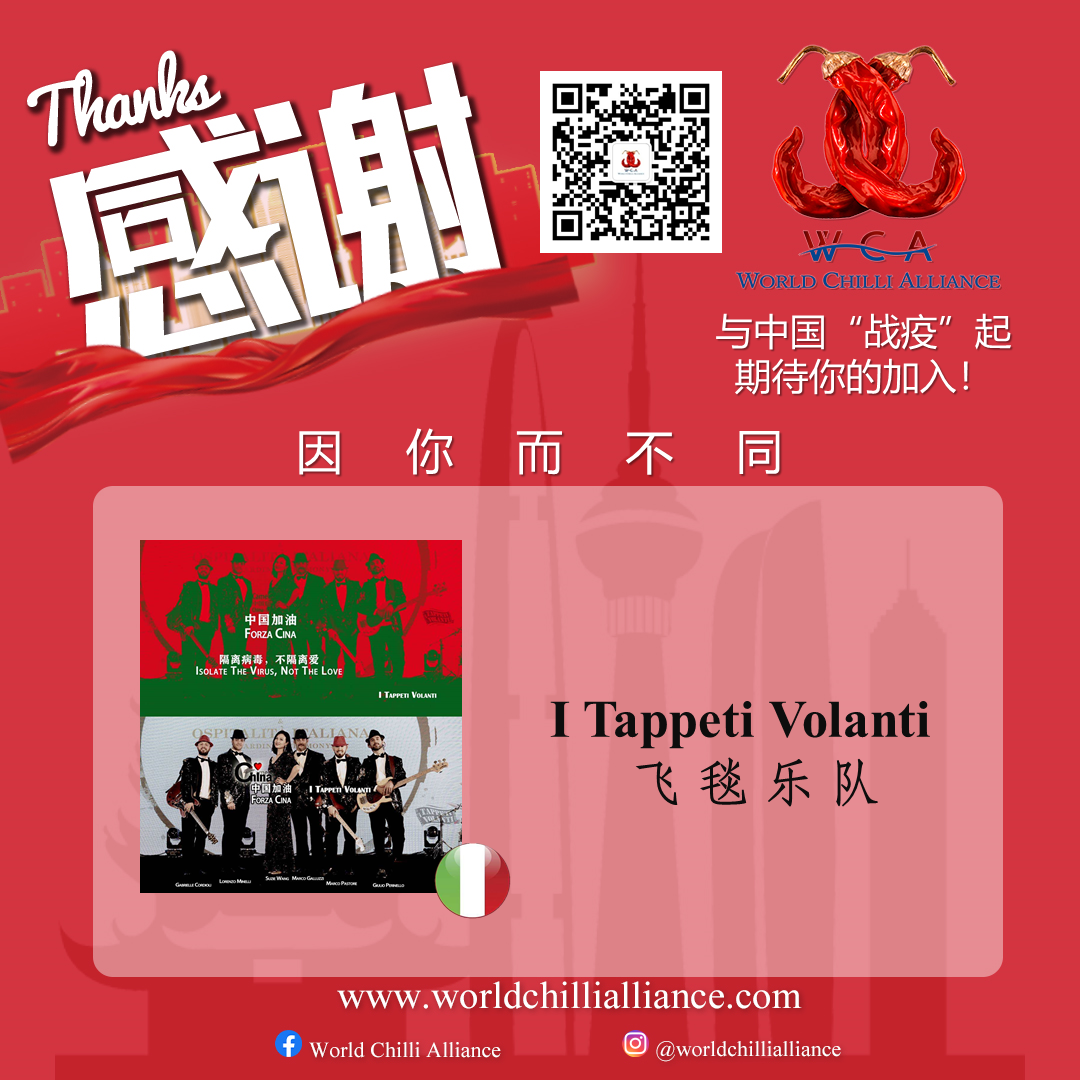 I Tappeti Volanti are an Italian rock band founded in Shanghai in 2009. Originated from an idea by the two founding members, Matteo Paiato (ex guitarist) and Marco Galluzzi (drummer), who wanted to bring Italian music to China, the original name of the band initially was "Rock Tommy The Pop".
In the past two years the band has been very active with live concerts on the stages of many important cities.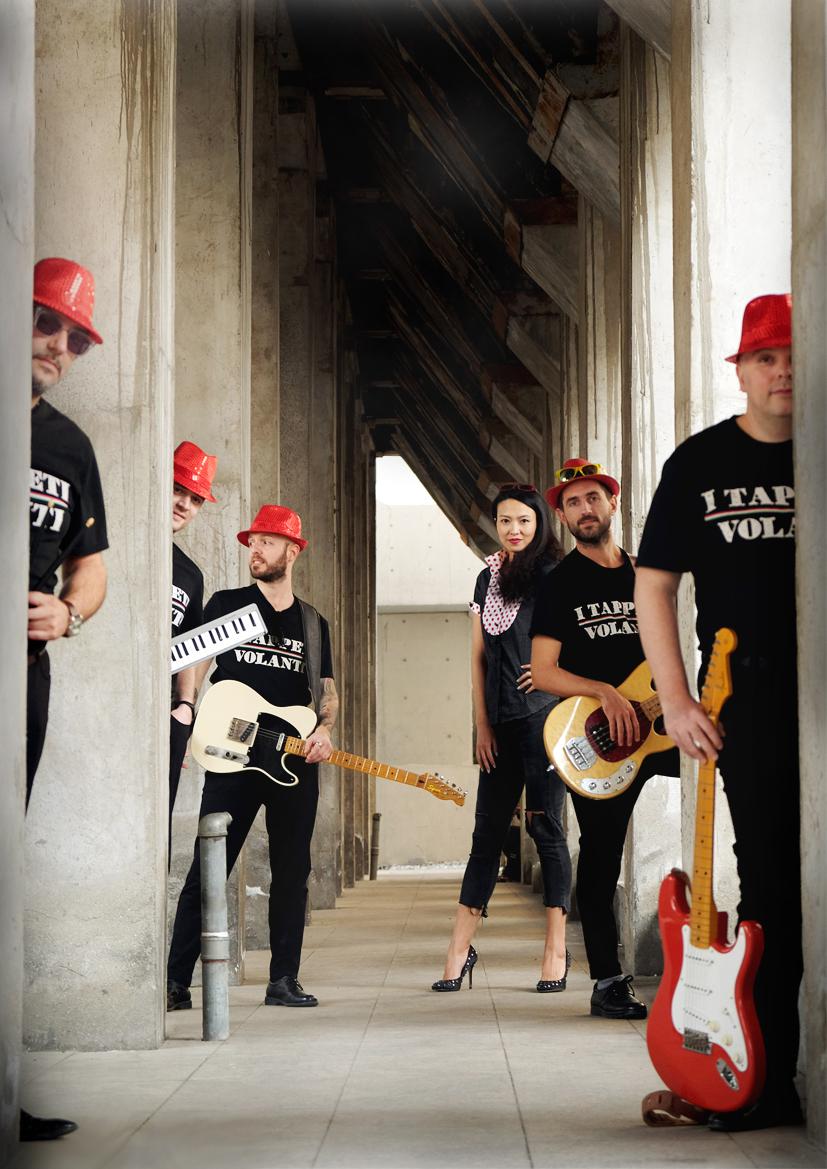 I Tappeti Volanti have been most influenced by popular and rock music of the years ranging from the 60s to the 80s of the last century, especially by bands such as The Beatles, The Rolling Stones, The Animals, The Genesis, The Bee Gees, The Pink Floyd, The Verve, The Simple Minds, The Dire Straits and by great singers-songwriters such as Bob Dylan, David Bowie, Peter Gabriel.
After deciding to bring Italian music to China, I Tappeti Volanti began to perform the most representative Italian songs of the last 40 years, re-arranging them according to the unique style of the band.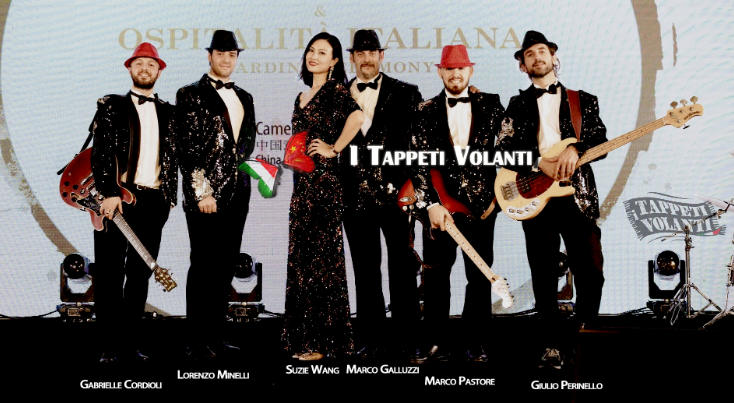 Current members of the band:
Marco Galluzzi - drums (2009 - today)
Matteo Pastore - lead guitar (2019 - today)
Suzie Wang - vocals (2013 - today)
Gabriele Cordioli - rhythm guitar (2013 - today)
Lorenzo Minelli - keyboards (2013 - today)
Giulio Perinello - bass (2016 - today)
You can visit the official website of I Tappeti Volanti at http://www.itappetivolanti.com/